Discover India: Affordable Flights Await
Begin your adventure to India with 'Travel For Less.' We offer incredible flight deals to Delhi, Amritsar, and beyond. Our expert team ensures you find the most affordable options, making your dream trip to India a reality. Experience the beauty and culture of India without overspending on travel.
Get A Free Quote Now
Explore More, Spend Less on Travel
With 'Travel For Less,' exploring has never been more accessible. We provide top deals for flights to India, fitting perfectly into your budget. Enjoy more travels and experiences while spending less. Our tailored flight options mean you can discover more of India's beauty without worrying about high costs.
Contact Us
Discover India
Affordable Flights Await
Uncover India's wonders with affordable flights. Budget-friendly travel to India.
Contact Us
"Travel For Less" makes flying easy and affordable. We specialize in flights from the USA to Delhi and Amritsar, and even direct flights to India. Whether you're flying from LAX or the Bay Area, we've got you covered. Our team works hard to find the best deals, making your dream trip possible without breaking the bank.
 With us, you can always expect friendly service and a smooth booking experience. Plus, we're always here to support you, every step of your journey. Choose "Travel For Less" for a hassle-free journey to amazing places. Your adventure starts here, and we ensure it's memorable!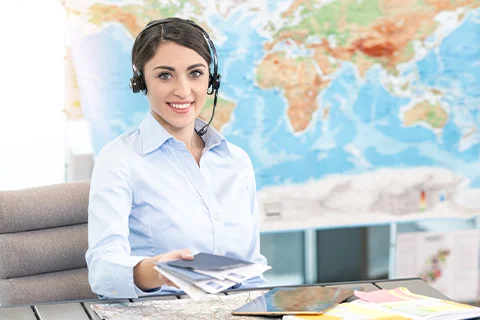 Book Your Perfect Flight To India Today!
Book Your Perfect Flight
To India Today!
Our services include easy booking, real-time flight tracking, and exceptional customer support. Whether you're flying to Delhi or Amritsar, we ensure a comfortable and cost-effective travel experience tailored to your needs.
Top Flight Deals: Comfort Within Your Budget
"Travel For Less" offers amazing flight deals that fit right into your budget. We understand that everyone wants a comfortable journey without spending too much. That's why we work hard to find flights that are not only cheap but also offer a pleasant experience. Whether you're traveling for fun or work, we make sure you fly comfortably.
Our deals include options for everyone, from those who love extra legroom to those who prefer window seats. With us, you'll always find the perfect balance of comfort and affordability for your flights.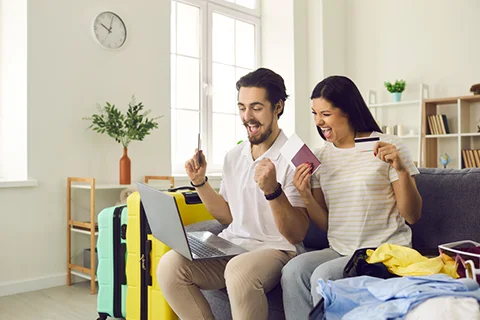 Why Choose Travel For Less?
Choose "Travel For Less" for your next trip because we make flying fun and budget-friendly! We're experts in finding the cheapest flights to Delhi and Amritsar from the USA. Our team is super friendly and always ready to help. We pick the best flights, so you have a comfy and safe journey.
Plus, we're great at handling last-minute plans and changes. With us, booking is easy – no confusing steps! We care about making your travel dreams come true, without costing too much. Trust "Travel For Less" for an awesome travel experience every time.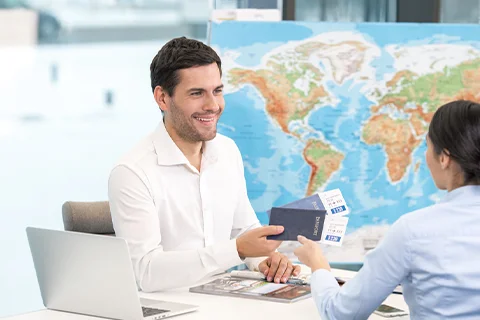 Read heartwarming stories from clients who've enjoyed our affordable and hassle-free flight booking services.
I recently used 'Travel For Less' for a trip from Vancouver to Amritsar. Their team was incredibly helpful, providing timely updates and great flight options. The ease of booking and detailed flight information they provided was excellent. Their flight tracking service kept me informed every step of the way. The whole experience was smooth and stress-free.
As a frequent traveler, I appreciate the hassle-free booking process with 'Travel For Less.' They found me an affordable flight from Toronto to Delhi. Their customer service was outstanding, especially with last-minute changes. Highly recommend!
I was amazed by the flight deals 'Travel For Less' offered from Calgary to Amritsar. They provided excellent service and made my travel planning much easier. Their responsive customer support and flight alerts were incredibly useful. The booking process was clear and straightforward. Definitely using them for future trips!
Travel For Less made my family's trip to India memorable. They arranged a comfortable and budget-friendly flight from Montreal to Delhi. Their attention to detail and customer support was exceptional. They even helped us navigate visa requirements. Their knowledge of airport services ensured a smooth journey. I'll definitely book with them again.
The team at 'Travel For Less' went above and beyond for my trip from Ottawa to Amritsar. They found me a great deal and were super responsive to all my queries. The personalized attention to my travel needs was remarkable. Their expertise in visa information was a great help. Truly impressed!
Booking my flight to India through 'Travel For Less' was the best decision. They offered the best price from Edmonton to Delhi and their customer support was top-notch throughout my journey. The team was always available for any questions I had. The added flight tracking feature was a big plus. Highly satisfied with their service.
Discover Affordable USA to India Flights
Planning a trip from the USA to India? "Travel For Less" is your go-to for finding affordable flights. We specialize in flights to popular destinations like Delhi and Amritsar. Our team searches for the best prices and routes, saving you time and money.
We understand that flying to India can be expensive, so we focus on deals that make your trip possible without stretching your wallet. Whether you're visiting family, exploring new places, or going on a business trip, we help you discover the most cost-effective options for your USA to India journey.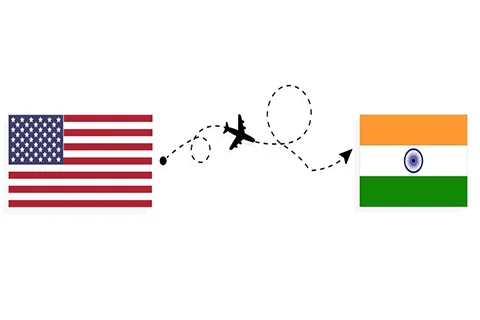 'Let's Get In Touch' is your gateway to personalized support and expert travel advice. Whether you have questions or need help planning your trip, our dedicated team is here to guide you.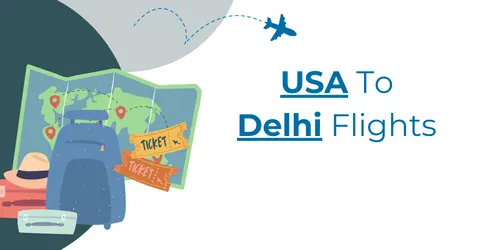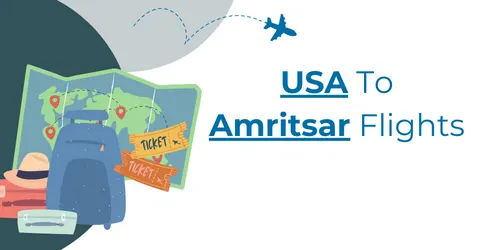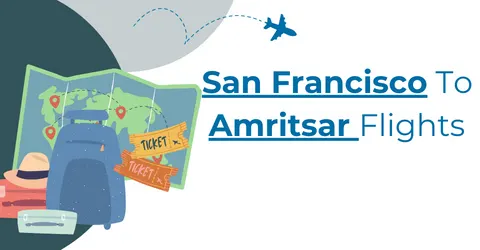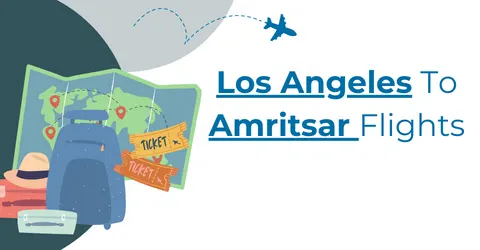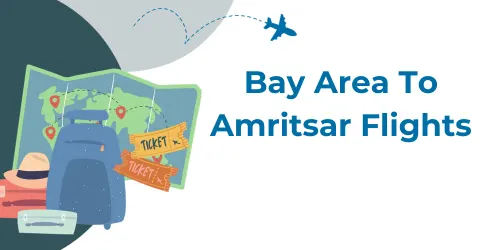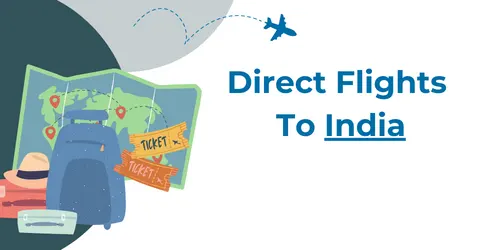 Top 6 Reasons To Choose Us
Discover why "Travel For Less" is the preferred choice for affordable flights to India.
Travel For Less offers adaptable ticket options. Change or cancel flights easily, ensuring peace of mind in your travel plans at a very low cost. Contact today.
Our dedicated team is available 24/7. We provide assistance with bookings, inquiries, and resolving travel issues promptly and efficiently.
Stay updated with real-time flight information. We provide accurate tracking for departures, arrivals, and any changes to your flight schedule.
We offer guidance on airport amenities, lounges, and check-in procedures, ensuring a smooth and comfortable airport experience for our clients.
 Travel For Less provides essential visa advice for international destinations. We help you understand and meet travel document requirements easily.
Receive timely notifications about flight status, including delays, cancellations, and gate changes, ensuring you're always informed and prepared.